NOTE: This site has moved and improved. It is now located at
http://www.panthersrefuge.com/



Welcome to my refuge. This truly is my refuge. When work was rough, the kids are fighting, and the phone is ringing off the wall, I hide in my bedroom and lose myself in these pages or one of the wonderful groups I am a part of.
Please take the time to read this page. It gives instructions that could make navigating through my site much easier.

This page was started March 28th, 1999 and there have been many changes and additions since then. Originally this site was started with an animal theme in mind, but I have added quite a few things since then. I will keep adding to my "Animal and Pet Pages", but there are many other things in my life and so I am changing things here once again. On the next page, you will find info about me and a general description about what you will find on my pages. If you like, you can skip it and go directly to my "Tour Page" where you will find a list of all part and pages in this site.

Because of the many changes and additions made to this site, I moved to a new 50 megs account. Anyone who has moved their web site knows that there is a lot of work involved and sometimes links get messed up. Please e-mail me if you find any broken links and let me know what page it is on. Thanks!!!!!!!!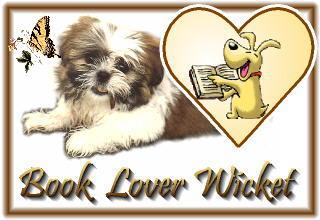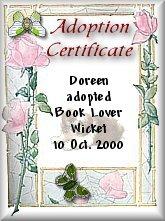 I am working on improving navigating through my pages. Once you choose an area to enter, navigating through that area is pretty simple. On each page you will find a drop down box listing all of the pages in that area, and you can also choose the "Tour Page" from there. It lists all areas and what they contain. You'll find everything from pictures of the Rocky Mountains of Alberta/BC to poems you can send to a friend to humor about owning pets. I hope you find something here that interests you.



I have added a new feature to my web site. There is now a page with a complete alphabetical listing of all of the webrings I belong to(and there are MANY). If you came into my site through a web ring, and wish to go out through that same ring, this page will make it much easier. All you have to do is go to the "Find The Ring You Came In On Page", click on the name of the ring that brought you here, and you will be taken to the page in my site where the ring is located.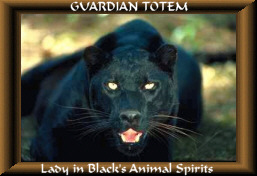 Throughout my pages, you will find poems for friends, poems for animals and humor about animals. If you have written something that fits into these categories, please e-mail it to me and I would gladly add it to the growing list with a credit to you on that page.



In Germany, they first came for the Communists, and I didn't speak up because I wasn't a Communist.
Then they came for the Jews, and I didn't speak up because I wasn't a Jew.
Then they came for the Trade Unionists and I didn't speak up because I wasn't a Trade Unionist.
Then they came for the Catholics and I didn't speak up, because I was a Protestant.
Then they came for me - and by that time, there was no one left to speak up.
~Pastor Martin Niemoller~


I want to take a moment here to thank Beverly Zuerlein of Moon & Back Graphics.
I visit her graphics site regularly to see her newest sets and her talent amazes me. Some
of her sets have inspired me to keep adding to my site just when I thought I was out of ideas.
One example is thepages I have dedicated to my Great-Great Grandfather. Please visit his pages
to read about his life.

There is a little house located on this piece of land we love.
The man that built that house was a pioneer.....
a prospector......
a soldier.....
and an outlaw.....
He married a Cree woman by the name of Mary
had nine children.....
The man that built that house was my great-great grandfather......
James Gadsby